Profiles Horizontal Layout
Dentist
Dr. Rasmussen is a general dentist who was born and raised in Tampa, FL. ...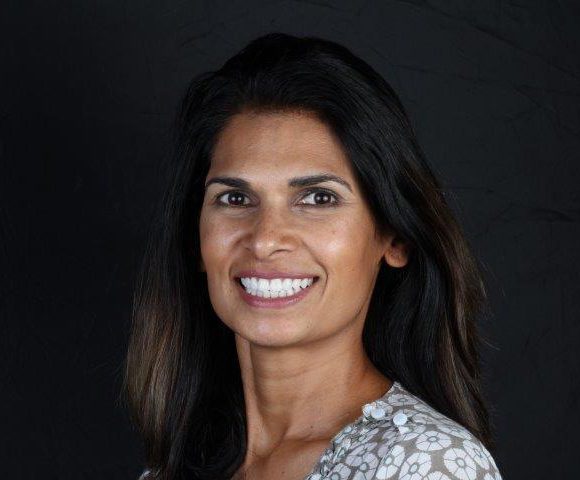 Dentist
Manisha Patel received her DDS degree from The University of North Carolina at Chapel Hill. Dr. Patel entered into UNC-CH after 3 years in her undergraduate studies at Purdue University under the fast track program.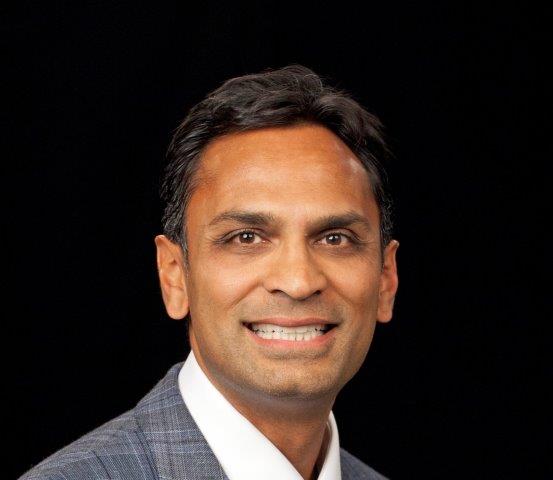 Dentist
Dr. Paresh Patel, a graduate of UNC-CH School of Dentistry, has been practicing since 1996.